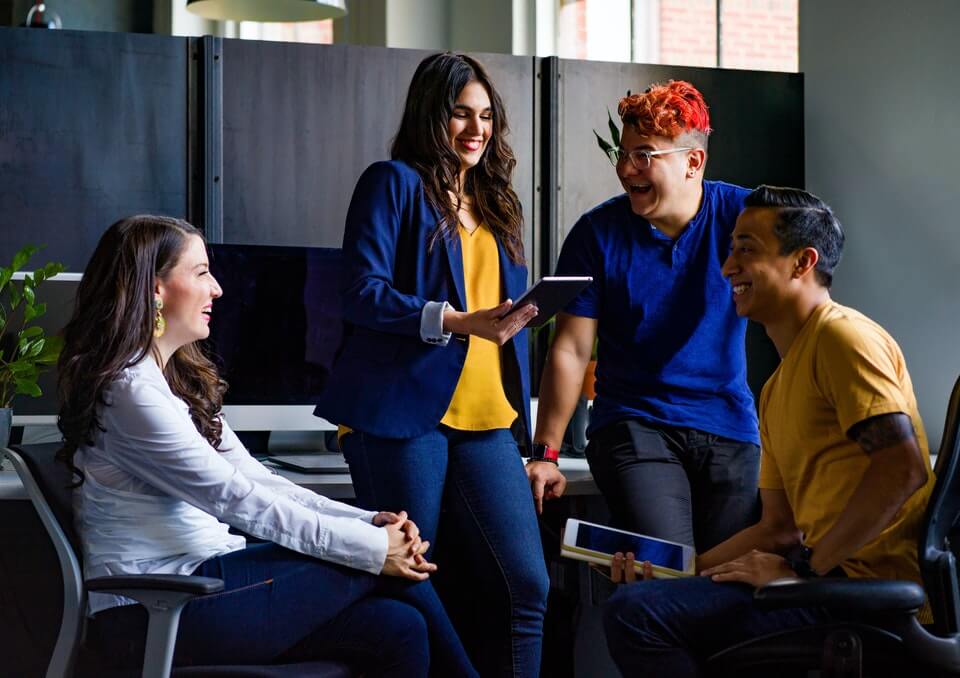 With our Halls of Residence, we aim to promote hospitality and educational guidance to university students off campus. It is our wish that the life experience in the Hall of Residence, while respecting different personal sensibilities and backgrounds, becomes a source of human and Christian maturity, cultural and civic learning and greater responsibility. Our Educational Plan follows the guidelines of our work in the Halls of Residence for students, educators (directors, spiritual advisers and tutors) and workers, each to the extent of their skills and duties.
We believe that we achieve the aims inherent to the approach of our Hall of Residence:
To implement this Plan, each of the Foundation's Halls of Residence uses the concrete tools that best express its identity.